Summary:
We are a privately held corporation operating in the Central Florida area and on the Internet.
We are engineers. Software, network and security consulting. We have been doing this since before there was an Internet.

Providing network implementation and documentation services, we find that our skills in reverse engineering have become highly sought. Networks are everywhere and we believe that the best is yet to come. We believe in documentation and tools.

From the design, implementation, and operation of large networks to providing security consultation on the management of IT resources and support staff, Productive Solutions provides, well, Productive Solutions.

This web site CheckTheNetwork.com, is owned and operated by us. Trade names and logos are copyright.
Productive Solutions Inc. is located in sunny Central Florida. Our name will appear on your payment statement.
>>> If you choose to purchase from us your satisfaction is guaranteed.
US Military veterans work here. Indeed - Proudly Made in America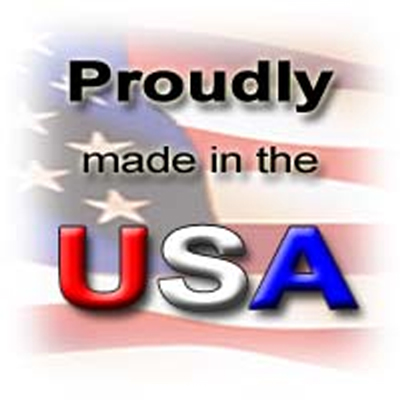 Productive Solutions Inc.